Do you have what it takes to become a specialist tutor?
We are always seeking to expand our brilliant team of specialist tutors at Tutor Perth. In our range of applications we look for individuals who exhibit a true passion for teaching others in maths, science and engineering. With this in mind, we only recruit the best and brightest people into our team. We have a really fun and open culture at Tutor Perth and our team's intellectual capital is what helps us make a difference to students in Perth.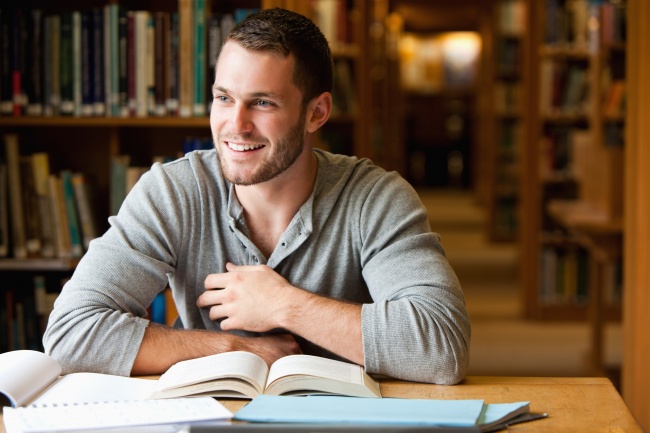 What happens after you apply?
Once you have submitted your application to Tutor Perth you will enter the first round of screening. In this round we ascertain whether you have the requisite academic abilities and qualifications to meet our standards. Obviously these will be different depending on what category of tutor you are (Expert or Premium). If you are successful in this round you will be invited in for a face-to-face interview.
The interview will be a private one-on-one interview that will be used to determine your communication and people skills, as well as your ability to think on your feet. We may require you to bring typical documentation along to this interview (resume, academic transcripts, degree qualifications and achievement awards).
Education is the most powerful weapon that can be used to change the world