Contact us today to connect with a specialist science tutor.
Our Specialities
Chemistry
Physics
Human Biology
Biology
Integrated Science
Basic Science
Intermediate Science
Advance Science
And heaps more!
We specialise in three stages of science tuition

Primary School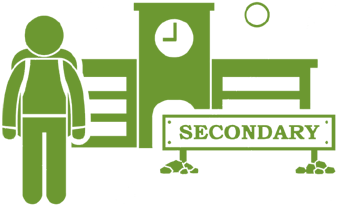 High School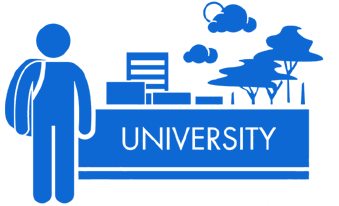 University
Primary School | Science Tutoring, Perth, Western Australia
Our primary school tutors have a passion for teaching science. We are fun, knowledgeable and experienced tutors and love to watch our young students transform to be leaders in the classroom. At Tutor Perth, we specialise in helping our students understand basic scientific concepts and the abstract methods of science. As a result, over the past 6 years our team has helped hundreds of WA students understand science and its relevance in the real world.
High School | Science Tutoring, Perth, Western Australia
We are Perth's top high school science tutors. As science tutors we are role models and mentors and genuinely understand what it takes to score top ATAR results, having all excelled in high school exams before as top 5% ATAR performers. We are genuine experts in fields of physics, chemistry, human biology and biology and are results focused to ensure that our students achieve the best ATAR results possible. Our science tutors inspire students to the best performers in the classroom.
Our experienced tutors specialise in the following high school science subjects:
Chemistry ATAR
Physics ATAR
Human Biology ATAR
Biology ATAR
University | Science Tutoring, Perth, Western Australia
At Tutor Perth you can rest ashore that our university science tutors understand the demands of university life, as most of our tutors are top graduates from the University of Western Australia (UWA), Curtin, Murdoch or ECU! Over the years we have helped over 200 local university students. So whether you are a first year environment scientist student, second year marine biology student or a final year medical student, our local tutors in Perth are well equipped with the specialist skills you need to better understand your course and pass your upcoming exams.
Book your specialist tutor today!