Our Mission, Vision and Values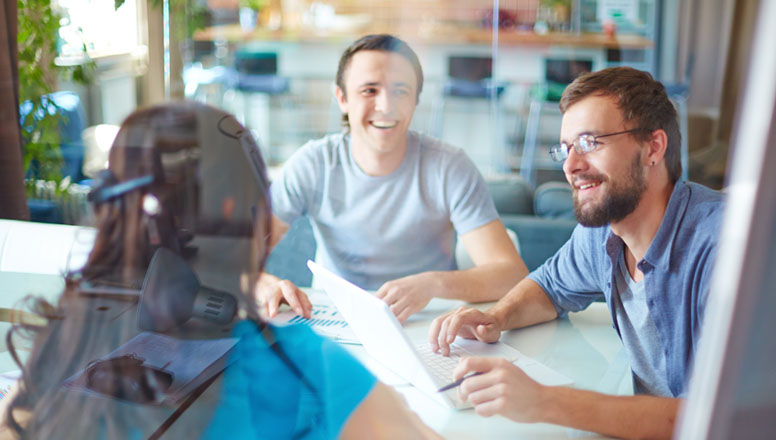 Mission
Our central mission at Tutor Perth is to help students achieve their full potential in Maths, Science, and Engineering. We strive to do this by transforming our students to be true learners; by instilling them with the knowledge, confidence, vigour and insight to be successful in their academic, professional and personal lives.
Vision
Our vision at Tutor Perth is for a world where the educational system is smarter, more agile, efficient and reliable.
Our vision 2025 is of a world where all students regardless of background or social circumstance, are granted the full access to connect with specialist tutors – both via face-face lessons and online schools.