Our Services
At Tutor Perth we specialise in tutoring maths, science and engineering subjects. We provide in-home based tuition services to primary school, high school, university and masters/ post graduate students. We tailor each of our tutoring sessions to provide students with the best academic support available to match their unique learning styles. Our tutoring service empowers students to be true learners and learn new skills, by instilling them with the knowledge, confidence, vigour and insight to be successful in their academic, professional and personal lives.
We specialise in Four Grades of schooling

Primary School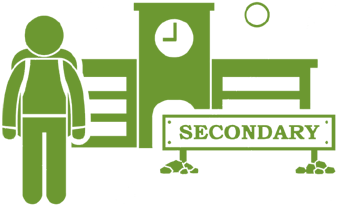 High School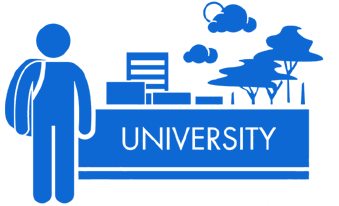 University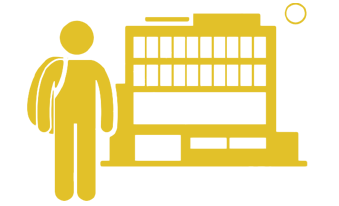 Masters/ Postgraduate
What We Provide:
Degree qualified, knowledgeable, approachable, reliable and passionate tutors.
A large collection of result focused textbooks and study materials.
Extensive archives of past exams and exam notes.
Personalised learning support programs.
Time management and study technique workshops.
Exam approach and preparation workshops.
Soft skill mentoring sessions and free-tailored career advice.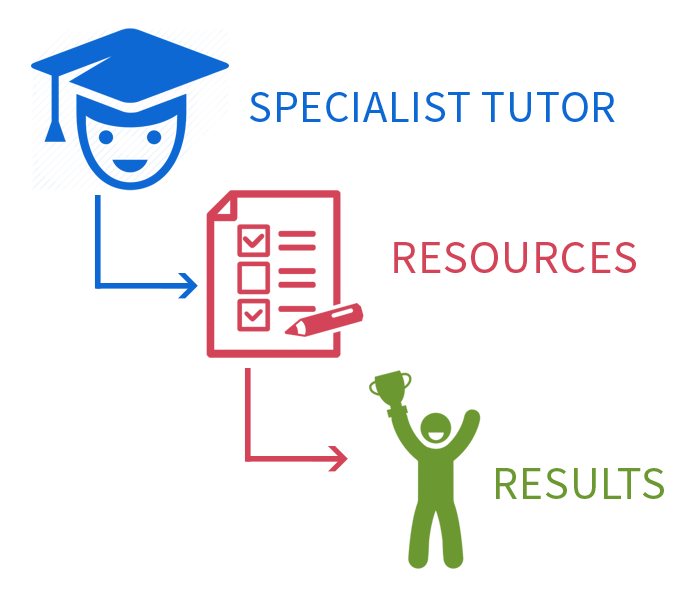 Proven Tutor Quality:
When it comes to finding the right tutor, we've done the hard work for you. We meticulously hand pick our tutors to ensure they are qualified for the job. We backup our knowledge with passion and our actions with experience.
Our Approach:
At Tutor Perth we focus on teaching students about the technical and practical applications of maths, science and engineering in the real world. We are a results focused tutoring academy and take a holistic approach to educate our students. In delivering our lessons, we encourage students to apply critical thinking skills and scientific method to solve text book and real world problems.
As a specialist tutoring academy in maths, science and engineering; we pride ourselves on delivering personalised lessons for our students. During our lessons, we encourage students to use creativity and innovation to discover new ways of solving problems and in doing so we count on the wisdom and knowledge of our specialist tutors to guide new approaches in the right direction.